Same Sex Weddings in Italy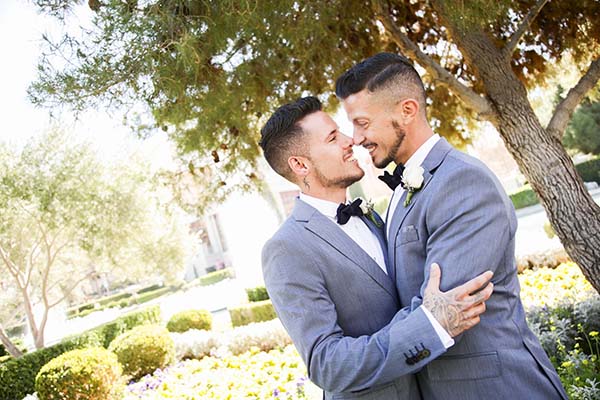 Gay and Lesbian weddings planned:
on the Amalfi Coast
on the Sorrento Coast
on the Cilento Coast
in Capri
in Ischia
in Ventotene
in Sassi di Matera
in Apulia
in Tuscany
Same-sex marriage became legal in Italy  in May of 2016.
legal civil weddings and unions are now legal in Italy.
We are happy to serve all couples!!!…
Our Team can organize
same sex legal ceremonies
same sex blessing
same sex vows renewals
same sex symbolic ceremony
same sex elopement
We are dedicated to providing wedding planning services to all couples wishing to take the next step in their relationship, by committing their lives to one another through marriage, civil unions, and other alternative commitment ceremonies.
We believe in equality for all humans and are proud to help people fulfill their dreams.
We specialize in same-sex weddings and cater to the unique challenges a gay wedding may present.
Our wedding planners have years of experience with same sex weddings and will guide you along the way.
Hiring a wedding planner specifically experienced in gay wedding planning can help you to avoid any awkward or uncomfortable situations that you may not have anticipated. A same-sex wedding ceremony carries a weight that is different than a typical heterosexual marriage, and that needs to be understood by all parties involved. A planner that is sensitive to the unique nature of your ceremony will help to make the event as comfortable, unique, and memorable as possible for you, your partner, and your guests.
A gay wedding is more than transforming a heterosexual ritual into a gay-friendly one. It's a statement and a step in the direction of equality.
Same-sex couples can be assured that they will be treated with the utmost respect throughout the process as we strive to ensure the entire event is presented in a gay-friendly atmosphere and the celebration of each union is given the respect it deserves.
Contact our staff to start planning your Same Sex Wedding!