Wedding Officiant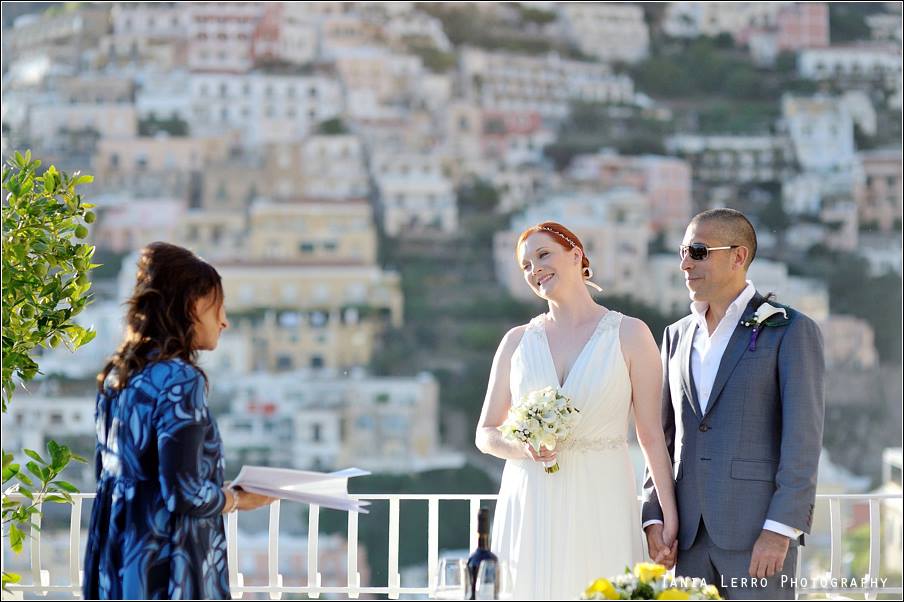 Wedding Officiant
for Weddings in Italy
for Renewal of Vows in Italy
Choosing a professional  wedding officiant is one of the most important decisions you'll make during the wedding planning process, because the way your ceremony feels will be something you and your families will remember forever.
Our wedding officiants work closely with each couple to create a fully customized ceremony that celebrates their unique relationship, and we never deliver a generic "cookie cutter" script.
A wedding ceremony should reflect the desires and personality of the couple being united.  We will develop a ceremony that will reflect your hopes and dreams for this special day.
Whether you already know exactly what you want, or need some help and guidance to create your personal and special ceremony, our officiants attention to detail will help ensure a relaxing, stress-free ceremony that you and your guests will enjoy, and that you will remember forever.