Weddings in Amalfi coast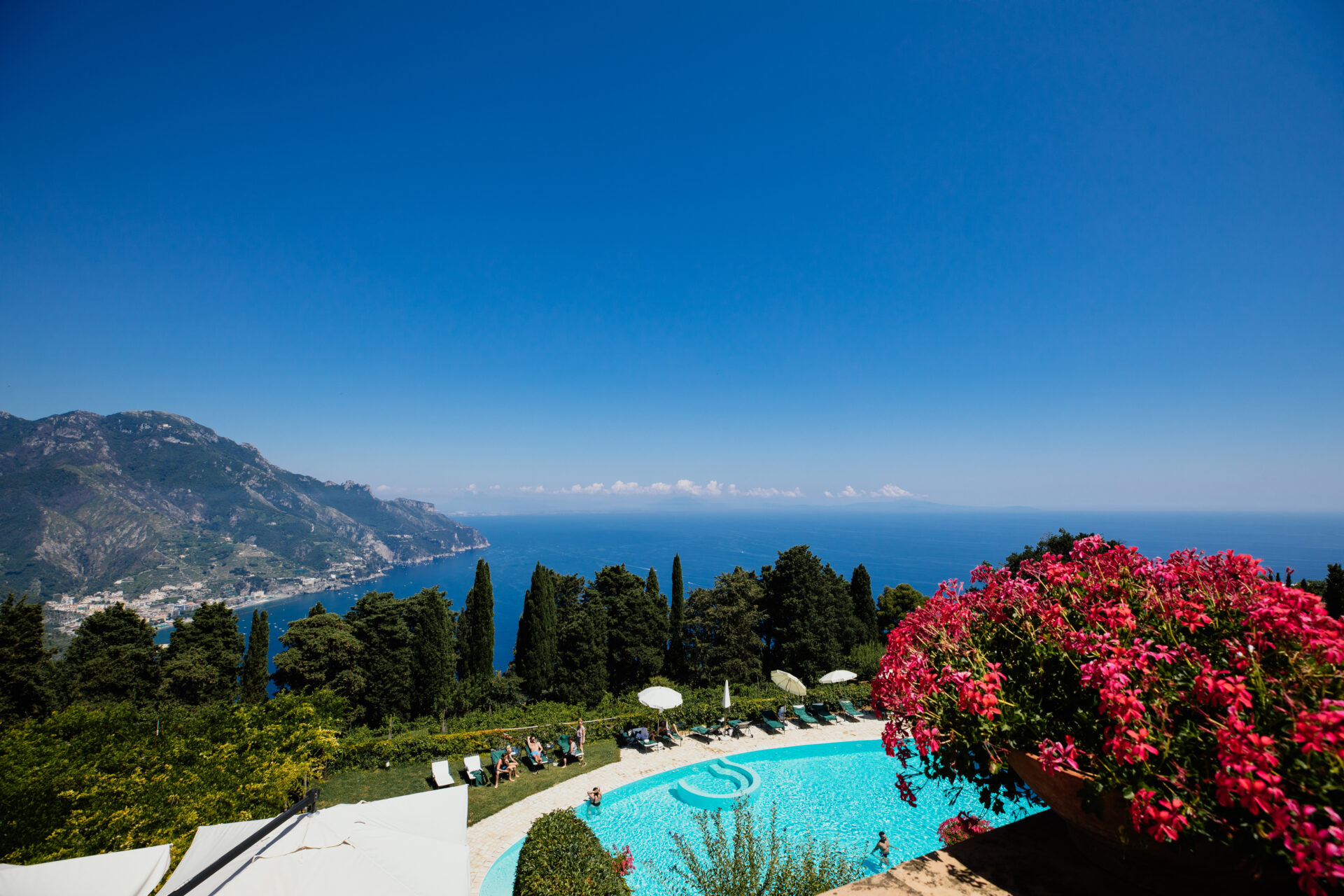 The stunning Amalfi Coast goes from Positano to Salerno and has a sequence of breathtaking views: bays, inlets, cliffs and small villages.
The hair raising Amalfi Drive has fabulous views at every turn. Pastel-painted houses cling to the slopes, amazing gardens descend in tiers to the sea and small villages engrafted onto the mountain.
The breathtaking natural beauty and the impressive history combine to create an enchanting wedding area where to plan an unforgettable wedding in Italy.
Villages of the Amalfi coast:
Amalfi

Atrani

Cetara

Conca dei Marini

Furore

Maiori

Minori

Pontone

Positano

Praiano

Scala

Vietri sul Mare
Contact us to start planning your Wedding on the Amalfi coast!