Villa weddings on the Amalfi coast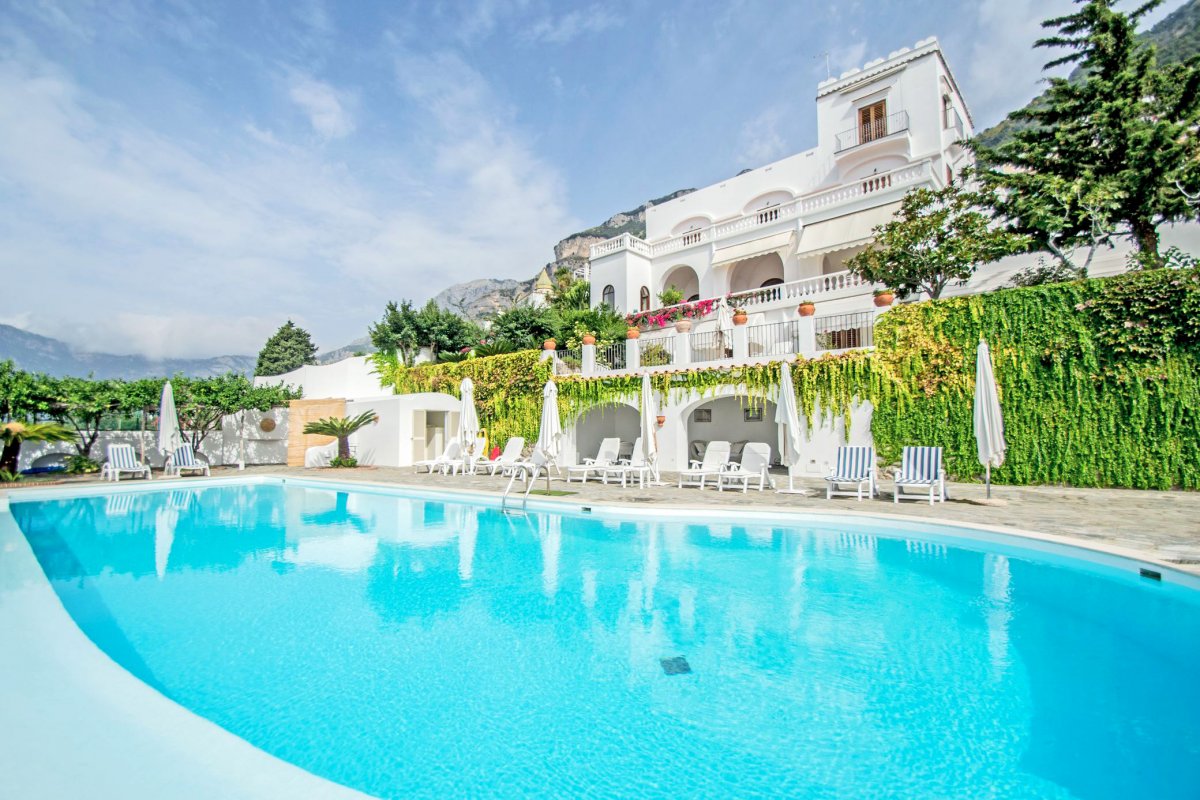 Italian villas are perfect locations for weddings and are a particularly good choice for weddings with 10 or more guests. You can reserve a villa for both your wedding ceremony and your reception. In many cases you can even reserve the same villa, or part of it, for your honeymoon vacation as well.
On Amalfi coast there are spectacular and luxurious villas with unbelievable and breathtaking view ideal for a romantic, exclusive and timeless event.
We have a prestigious and wide selection of villas. Each property is carefully selected to appeal to the discerning international guest.
We will help you to choose the right villa for your wedding and the best caterers to have an
high class and unique reception.
We will propose all those features which create the right atmosphere and will attend to every
detail with utmost professionalism. It is our passion to create weddings that reflect the
uniqueness, personality and style of the couple's way of life.
A reception in a villa is not like one in a restaurant or hotel, since it will offer you a wide and comfortable space at your complete disposal where discretion, privacy and exclusive features are conjugated with authentic Italian quality of life.
And last, but not least, a Wedding Reception in one of our exclusive Villas, including your stay there for you and your guests, will be after all less expensive than staying in a 4 or 5 stars Hotel.
Ceremonies allowed in a villa
Protestant Wedding Ceremonies
Symbolic Wedding Ceremonies
Renewal of vows Wedding Ceremonies
Theme Wedding Ceremonies
The Ceremonies can be designed at any time of the day or night.
Catering and Banqueting
We work with the best local Catering and Banqueting companies
Where
Amalfi
Praiano
Positano
Ravello
Conca dei Marini
Furore
Vietri sul Mare
When?
From spring to late autumn
Contact our staff to book your Villa Wedding on the Amalfi coast!
A Russian wedding in VILLA i FISICI – Positano
https://www.weddingchicks.com/blog/russian-wedding-in-positano-the-jewel-of-amalfi-coast-l-9965-l-43.html
https://www.luigidegregorio.com/wedding-video-in-positano-andrey-maria/