Weddings in Amalfi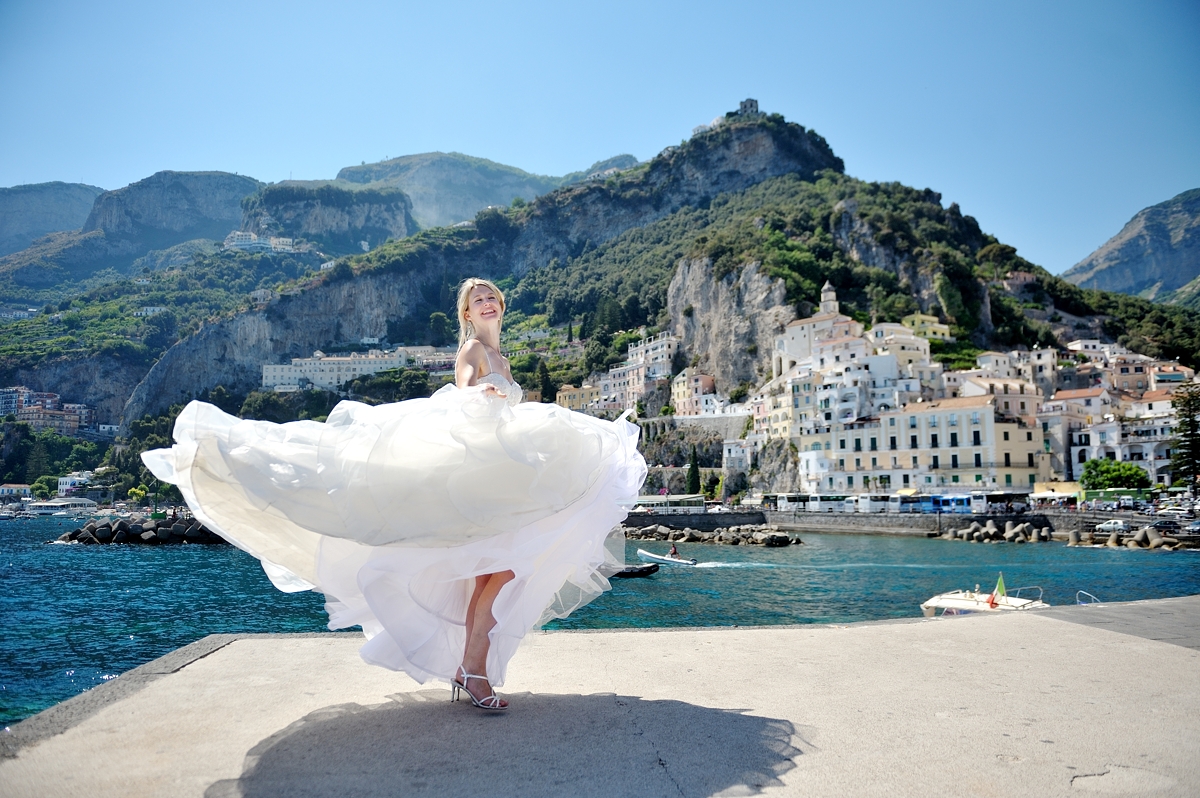 Destination weddings in Amalfi
Amalfi is a perfect destination weddings in Italy.
We organise custom-tailored ceremonies for couple wishing a very exclusive event and high class and luxury weddings in fantastic villas and hotels in Amalfi.
Amalfi is a continuous call for tourists from all over the world, who thirsty of light and beauty, find the place in a perennial spring. The chromatic tonalities make the sea incomparable.
Amalfi is a perfect location for destination weddings in Italy, this marvellous village offers exclusive and refined services for a romantic Italian wedding.
Your civil wedding in Amalfi may be celebrated in the Amalfi wedding hall. After, entertain your guests in one of the fantastic Mediterranean restaurants with terraces overlooking the breathtaking landscape, and the fresh smell of ocean water just moments away.
There are many Catholic churches, for example the Amalfi Dom (10th-century Dom) and superb luxury hotels or villas with ocean views where a Protestant or Symbolic wedding can be celebrated.In this angle of authentic terrestrial heaven, the history and the legends create an inseparable whole.
Amalfi is a real paradise with a gentle climate, delightful beaches, buildings clinbing to the rocky slope.
A destination wedding in Amalfi is a dream come true!
Don't get stressed! We'll plan your perfect wedding day in Amalfi.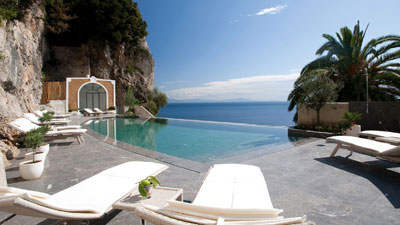 Grand Hotel Il Convento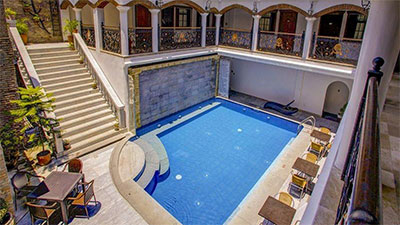 Hotel Luna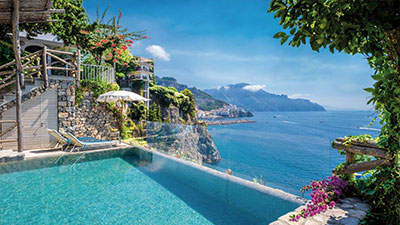 Hotel Santa Caterina