Weddings in Hotel Caruso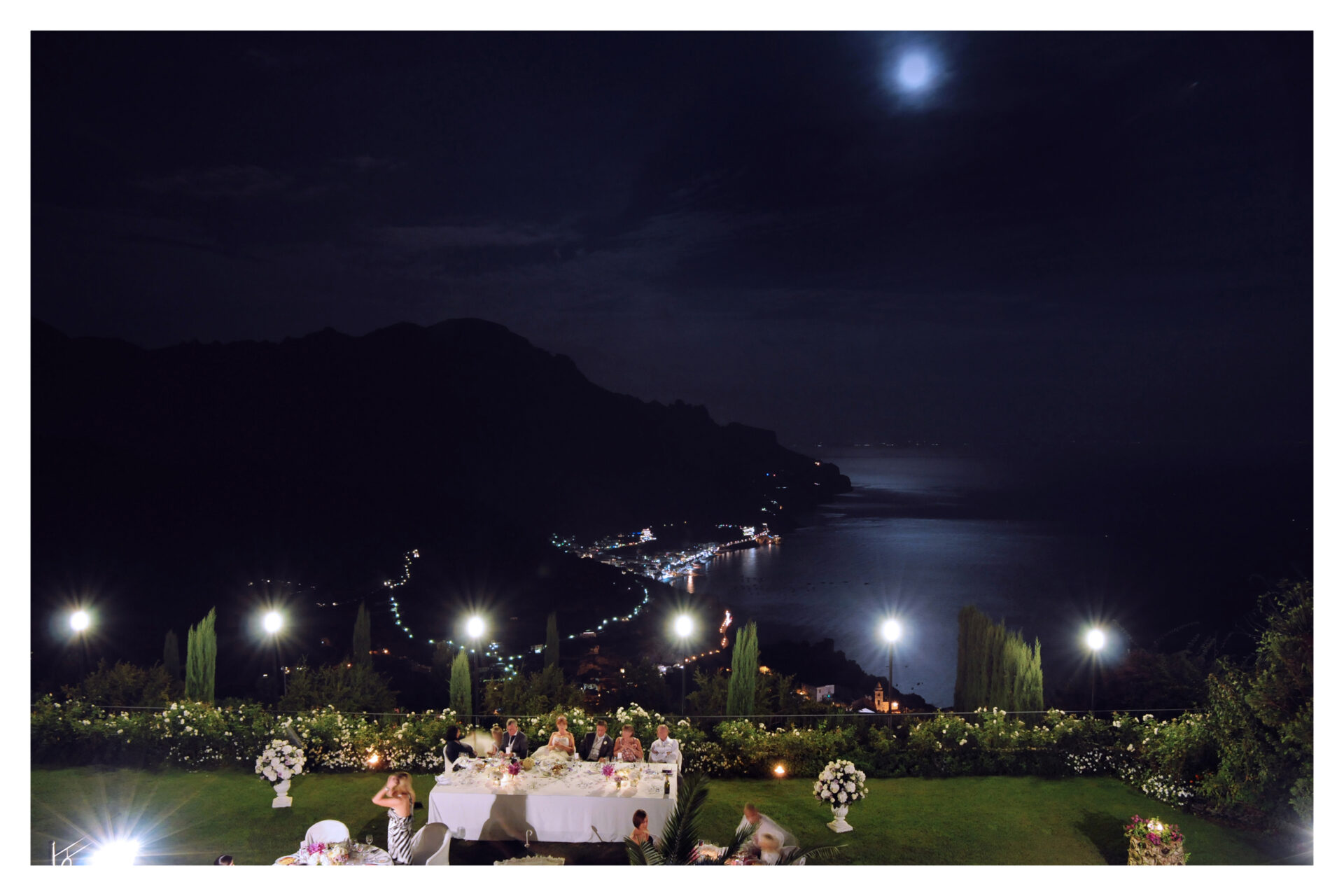 WEDDINGS IN HOTEL CARUSO
The iconic Hotel Caruso is one of our favorite venues in Ravello
The hotel has been extensively restored and during the activities ruins were discovered dating from the 12th Century. Those are now being restored in agreement with the Italian Fine Arts Authority.
After the restoration it is now probably Ravello's finest luxury hotel, a gorgeous setting for a fairytale Ravello wedding!
Hotel Caruso is a setting like no other. The breathtaking natural beauty and the impressive history combine to create an enchanting wedding venue overlooking the dramatic coast.
The spectacular grounds surrounding the 11th century palace offer the perfect setting for weddings with a VOW factor.
By the famous Infinity Pool, suspended above the Town of Ravello, your guests will feel as if they are floating over the Amalfi coast.
The intimate panoramic terrace gardens called in the Wagner area are incredibly beautiful and full of flowers.
The infinity pool is just a dramatic setting for an unforgettable cutting of the cake using the Infinity Dream platform.
Contact us to book your wedding at this idyllic Italian wedding location.