Luxury Weddings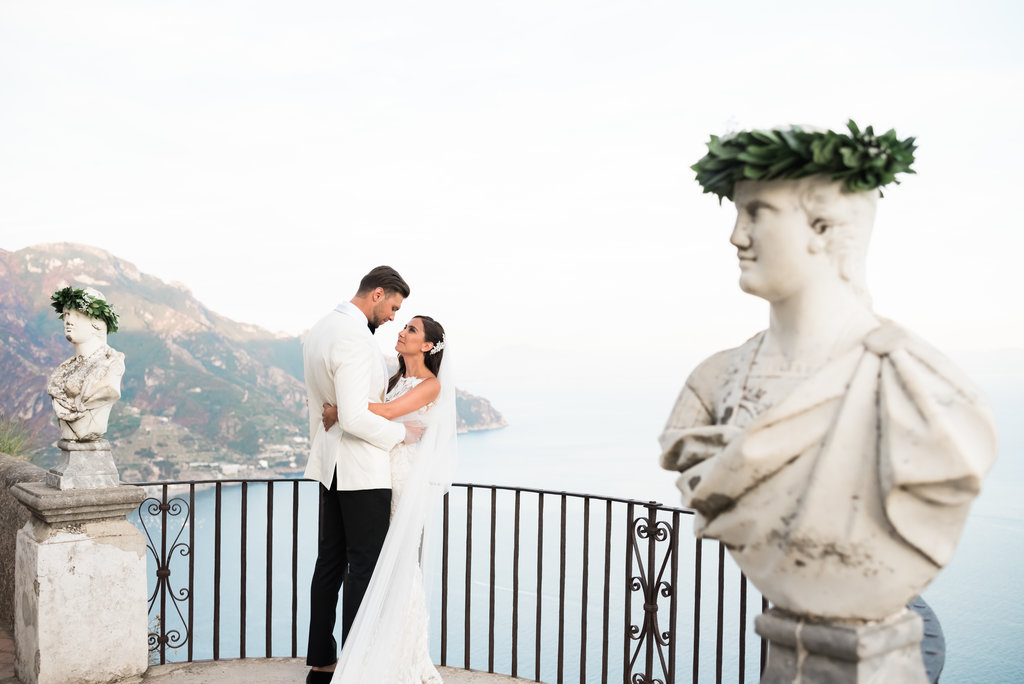 We plan luxury weddings:
on the Amalfi coast
on the Sorrento coast
on the Cilento coast
in Capri
in Ischia
in Ventotene
in Tuscany
in Apulia
in Sassi di Matera
We are the leading expert in luxury and vip weddings in Italy.
VIP weddings have to be executed to perfection and need a special privacy.
We are able to satisfy all your requests. Your comfort and your dreams will be our priorities.
Our goal is to interpret the dreams, wishes and personality of our clients and transform them into a memorable moment just like in a sartorial shop, where everything is custom tailored and all details are valued.
We  do not sell package weddings, we design your wedding together with you and around you. All our wedding coordinators speak English; they are very professional and ready to help you in any step of the organization of your stay in Italy.
For our most demanding clients, we offer a dedicated CONCIERGE service
ADJECTIVES TO DESCRIBE OUR WEDDINGS
Our weddings are usually defined timeless, stylish, perfect, stunning, multicultural and classic.
LUXURY CUSTOM TAILORED EVENTS
Each of our receptions is a genuine masterpiece, like an "haute couture" gown, unique, made to measure to create a singularly special event… We personalize and attend to the backdrop for the reception, integrating this into the location in which it is to take place. Our consultants will propose all those features which create the right atmosphere, and will attend to every particular regarding your wedding with the utmost professionalism.
Our goal is to make your wedding experience an unique one, which goes far beyond the simply wedding planning.
All our weddings are amazing and never look alike.
When required we will also be happy to handle only media relations on your behalf, both prior and after the event.
Contact our staff to start planning your Vip Wedding on the Amalfi and the Sorrento coast!